Are you ever tempted to use a nulled WordPress plugin like RafflePress nulled?
Recently, a reader asked us if using nulled WordPress themes and plugins is ok. But given that nulled themes and plugins are pirated copies of premium WordPress products, it's not something we recommend doing.
In this article, we'll explain why you should avoid RafflePress nulled if you're serious about growing your website.
What Is a Nulled WordPress Plugin?
Nulled plugins like RafflePress nulled are pirated copies of premium WordPress plugins that are uploaded unethically to the internet for people to download for free.
Moreover, the people that redistribute nulled plugins believe it's perfectly ok for them to do so. This is because WordPress and any derivative works (like plugins and themes) include a GPL license, so it's OK to copy and distribute them.
That may be true, but it also comes at a cost. As a result of distributing nulled plugins, good WordPress companies like RafflePress lose money, and more importantly, it can compromise the security of websites that use nulled plugins.
In the end, nulled themes and plugins are often the reason why websites experience hacking attempts.
Why Should You Avoid RafflePress Nulled?
Many business owners want to keep costs low when launching a new website. But if you do the research, you'll see why getting a nulled RafflePress plugin can do more harm than good to your website.
That being said, here are some of the top reasons why you must avoid RafflePress nulled on your website.
1. RafflePress Nulled Poses Security Issues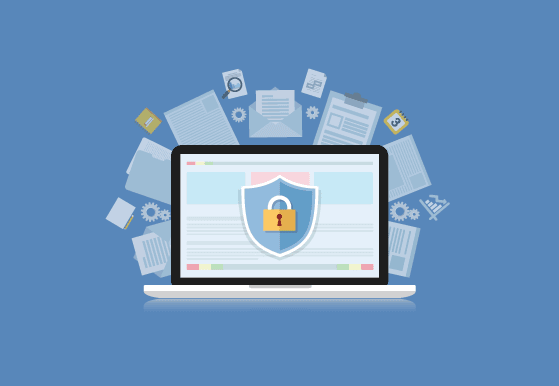 Nulled versions of RafflePress are dangerous for your website and can harm your WordPress security. Often they contain malware and malicious PHP scripts.
Notwithstanding, this malicious code can spread through many files. And because this code disguises itself, it's increasingly hard to detect and fix.
Moreover, you could lose your site's data during the hack. More importantly, your search engine rankings could drop for distributing malware.
That's why we suggest getting a genuine copy to ensure your RafflePress plugin is safe.
2. Weak or No Privacy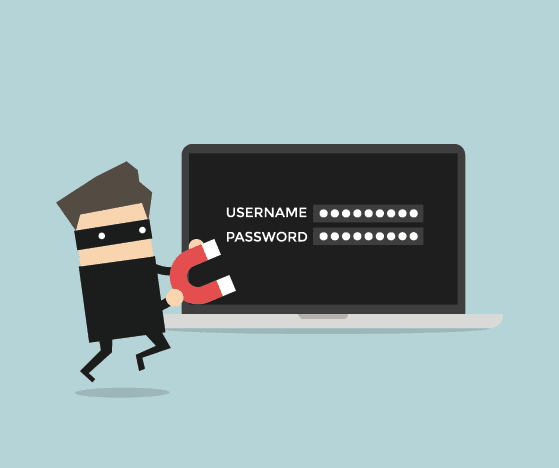 Nulled RafflePress Pro downloads tend to have many different kinds of malware hidden inside. That malicious code can often include scripts that steal information from your WordPress site, making it available to hackers on the dark web.
For example, the information they steal can include:
Usernames
Email addresses
Passwords
And if you run an online store or membership website, it can put the personal information of your customers at risk.
The problem remains that these hacks are increasingly hard to detect because your WordPress site continues to function normally. As a result, hackers do the damage long before you find out about it.
3. RafflePress Nulled Plugins Hurt Your SEO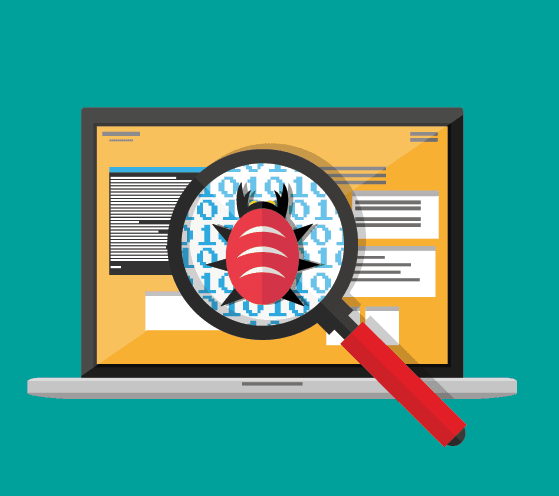 If you decide to download a RafflePress Pro nulled plugin, you could destroy your search engine rankings. The reason for this is that scripts in nulled plugins can add spam links to your website and even redirect users to insecure sites to steal their information.
Finding spammy links with the naked eye is hard because they're buried deep inside your website's source code. You likely won't be able to find them yourself because if you're logged into your site, it won't redirect you away.
That said, search engines like Google will notice those spam links and penalize your website as a consequence. In the end, your rankings could fall, or in the worst-case scenario, they could de-index your site altogether.
The bad news is it can take months to regain your lost SEO rankings, and in some cases, you may need to make a new website from scratch.
4. No Plugin Updates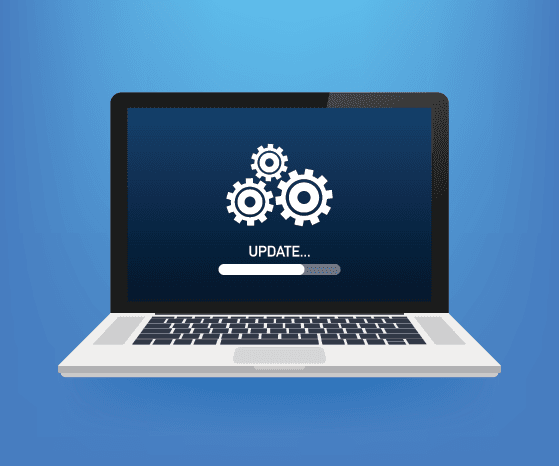 Most WordPress plugins, including RafflePress, the best WordPress giveaway plugin, release updates regularly to fix bugs, add new features, and fix security issues. Yet if you download a RafflePress nulled plugin, your license key isn't valid, and you won't get any updates.
Consequently, it leaves your website with an outdated version of RafflePress that may be buggy and insecure. Even if you use WordPress security plugins, hackers are clever and constantly adapting their methods, leaving your site vulnerable to attacks.
Besides, WordPress releases new versions regularly. This means that WordPress developers have to update their products frequently to stay compatible with the latest changes.
So if you use a RafflePress nulled plugin that you can't update, your website may start misbehaving or become inaccessible.
For more information about WordPress updates, see this article on why you should always use the latest WordPress version.
5. Zero Customer Support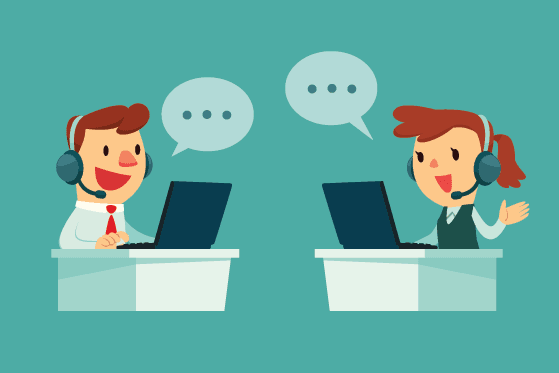 Even the most advanced WordPress users need help from documentation and support to enjoy the full benefits of premium WordPress plugins. And it's no different with RafflePress.
The RafflePress family is a tight-knit team that includes software developers, support team members, designers, and content creators ready to help at all times.
We love RafflePress and dedicate a lot of time to providing support and creating documentation for our users. Moreover, our blog has tons of helpful step-by-step tutorials for every RafflePress feature.
But if you use a free RafflePress nulled version, you miss out on all that help.
Here are just a few of our favorite things people have to say about RafflePress support:
"When I first got started with RafflePress, there was a bug causing the "daily entry option" to not work properly, so I immediately reached out to the support team, and they got back to me right away. We communicated over a period of days, and in the end, the whole platform now works like a charm thanks to their dedication and hard work."

"So far so good. I just ran my first raffle and the results have been great. The plugin is super easy to use and has some great features. I have had to chat with support to resolve some things and they were on it and took care of things right away."
6. RafflePress Nulled Offers No New Features
As we mentioned earlier, many WordPress plugins are updated with new features regularly. But if you're using a pirated version of those plugins, you can't access automatic updates, and you may never even learn that new features are available.
For example, with a RafflePress nulled plugin, you might not hear about the new:
Refer a friend viral sharing options
Email marketing integrations
One-click entry fraud protection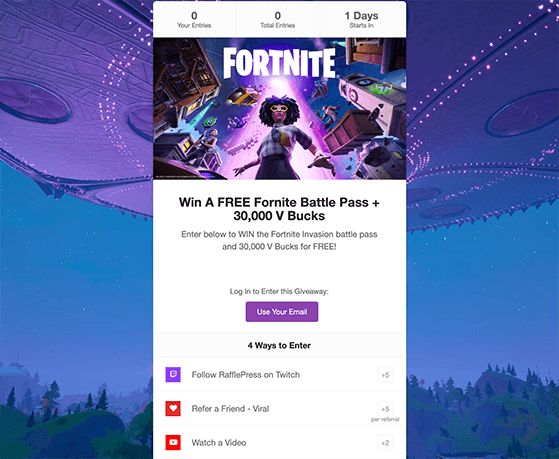 More importantly, RafflePress is always getting better, making it even easier to grow your email list, website traffic, and social followers.
7. Discourages Innovation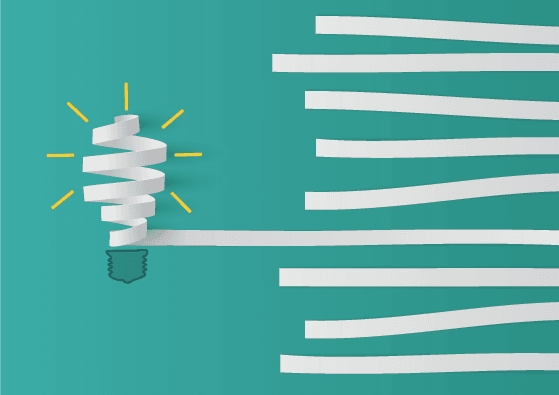 Some people think that downloading nulled plugins won't hurt anyone. It's just a tiny piece of software that they can't justify paying for.
Yet, that software is the result of someone's hard work, skill, and talent. So using a nulled RafflePress version takes money away from those developers.
Not to mention, developers don't just spend time writing code; they also:
Offer round-the-clock support
Create detailed documentation
Make and maintain a website
Hire support staff
Market their product
Spend money running their business
This means the seemingly innocent act of downloading RafflePress nulled hurts the business, even if it's just a single copy.
In fact, supporting unethical practices like this can discourage developers from creating new and exciting products that can benefit millions of people.
How to Get RafflePress for Free?
At RafflePress, we know that the costs of running a business add up. But we don't want you to put your business at risk to use RaffePress Pro for free.
So we made RafflePress Lite. That way, you can use the most user-friendly WordPress contest plugin on the market for free. What's more, you won't need to download an illegitimate drag & drop giveaway builder that puts your site at risk.
If a paid version of RafflePress Pro isn't in your budget right now, we'd like to invite you to use RafflePress Lite instead. RafflePress Lite includes everything you need to run responsive, mobile-friendly giveaways right inside WordPress.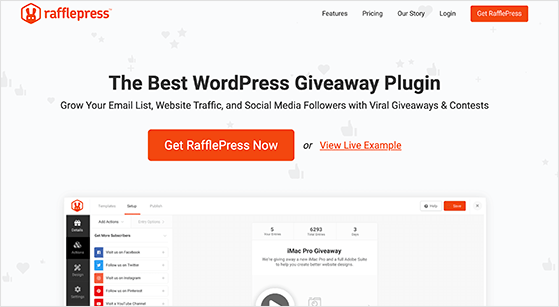 But if you want to try out the full features risk-free, we suggest buying RafflePress Pro. Not only is the price reasonable for what you get, but you also get things like:
Viral giveaway actions, including refer-a-friend, follow on Twitch, subscribe to a podcast, leave a comment, image submissions, and more.
Premium email integrations
Built-in giveaway landing pages
Professionally designed giveaway templates
Social media logins
Repeat actions
Giveaway entries report
And more!
Plus, we protect your purchase with a 100% No-Risk Money Back Guarantee. Meaning if you don't like RafflePress in the first 14 days or you change your mind, you can get a 100% refund. No questions asked.
So you might as well pay to get started, get the priority support, and use the Money Back Guarantee if you don't think RafflePress Pro is worth the cost. That said, we're pretty confident you'll love it, especially when your email list starts growing like crazy because your fantastic new giveaways are going viral and boosting your lead generation.
Not convinced? Check out how this small business used RafflePress to 2X its email list with a single giveaway.
Ready to grow your email list, website traffic, and social media followers?
Get Started with RafflePress Today
If you love freebies, check out these free email marketing tools for small businesses.
And if you liked this article, please subscribe to our YouTube Channel for RafflePress video tutorials. You can also find us on Twitter and Facebook.