Thank you for your interest in RafflePress! We have a few guidelines for using RafflePress brand resources – please take a moment to familiarize yourself with them.
RafflePress™
RafflePress is one word. Capitalize the R and P.
RafflePress Logo

RafflePress Mascot, Robbie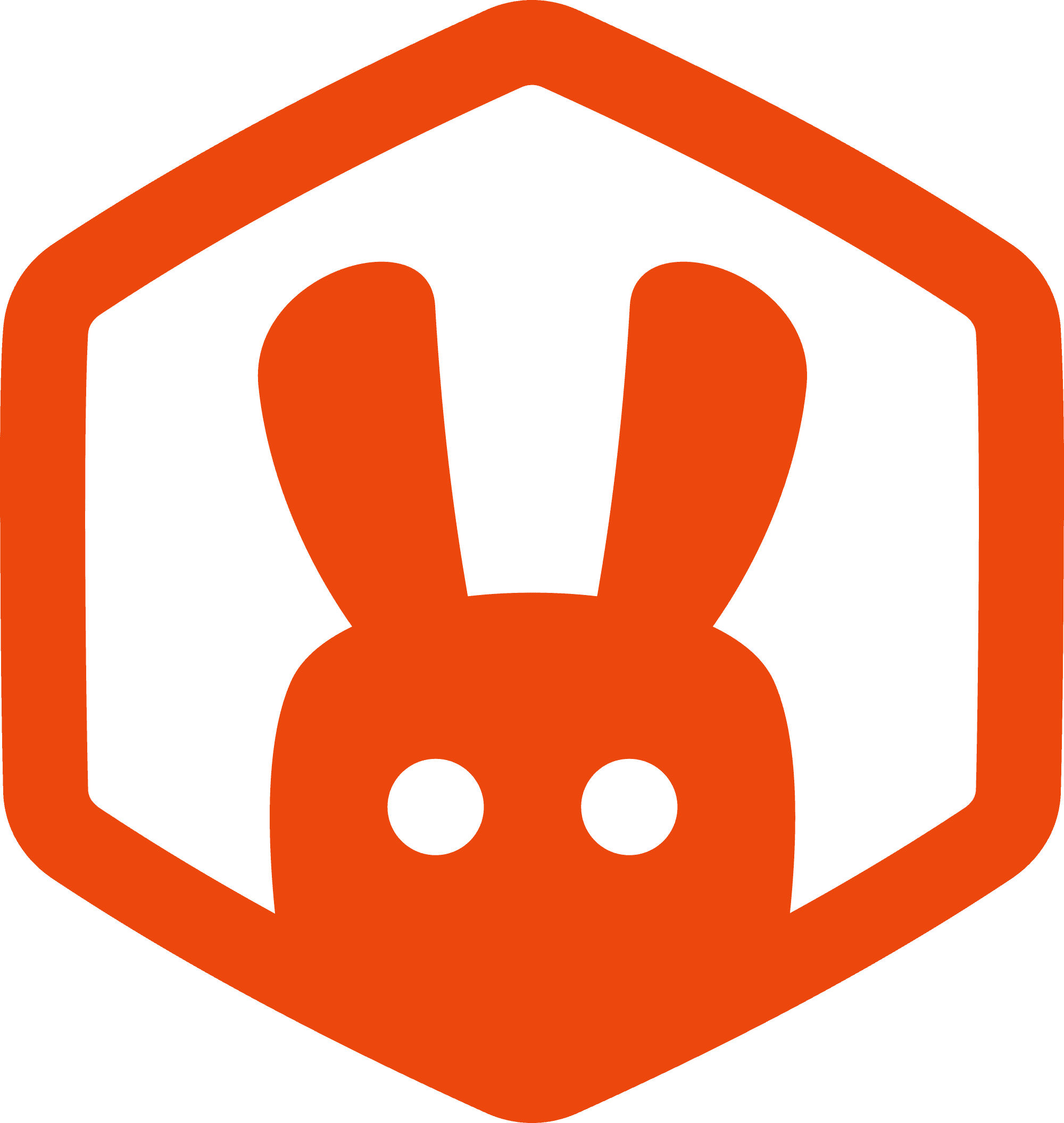 Files
Right click and select "Save Image As…"
Friendly Legal Reminder
RafflePress™ and the RafflePress logo are registered trademark and protected by the intellectual property laws, so please use them correctly.
PLEASE DON'T:
Display these in a way that implies a relationship, affiliation or endorsement by RafflePress of your product, service or business.
Use these graphics as part of your own product or service's name.
Alter these graphics in any way or combine them with other graphics without written consent from RafflePress.