100% No-Risk Money Back Guarantee!
We're excited to have you experience RafflePress. Over the next 14 days, if RafflePress isn't the best fit, simply reach out! We'll happily refund 100% of your money. No questions asked.
Thanks,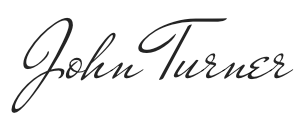 John Turner
Co-Founder, RafflePress
All pricing is in USD. You can change plans or cancel your account at any time.
* Special introductory pricing, all renewals are at full price.